Puns for newsletters and social media, illustrated content highlights, and cartoon-style summaries for podcasters and YouTubers.
Good grief! Are your facts as dry as a summer baseball field? Let me breathe life into them!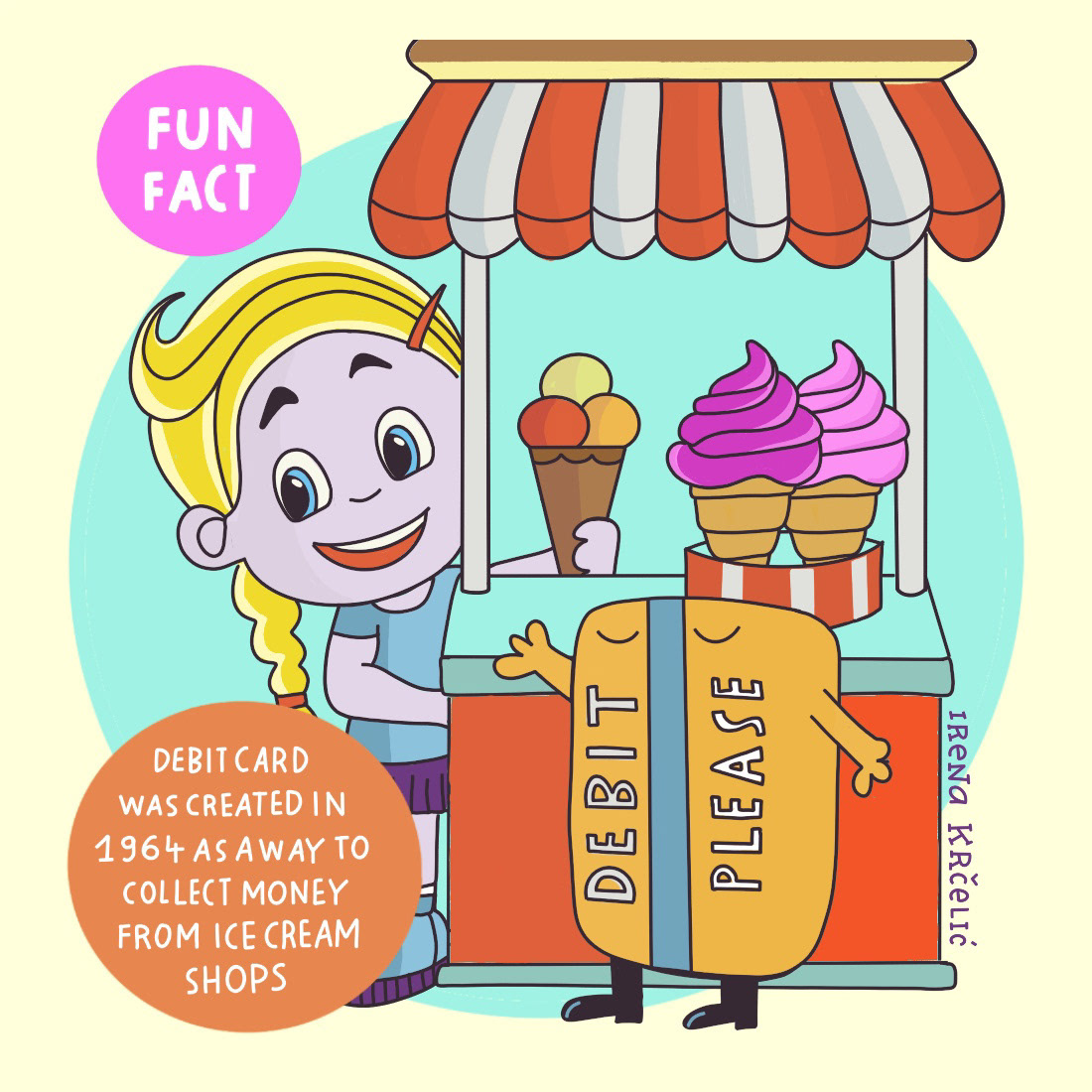 2
Cartoon-style highlights of podcasts and YT videos
I'm at my best turning long-form podcasts and YouTube videos into cartoon-style highlights that showcase the human spirit and resilience.
Fed up with stock images and bland Canva designs? Reach out for custom comics and give your content a unique touch.