With a playful style and dramaturgy background, I write and illustrate for niche audiences.
Good grief! Are your facts as dry as a summer baseball field? Let me breathe life into them, turning tedious trivia into vibrant visuals like a home run.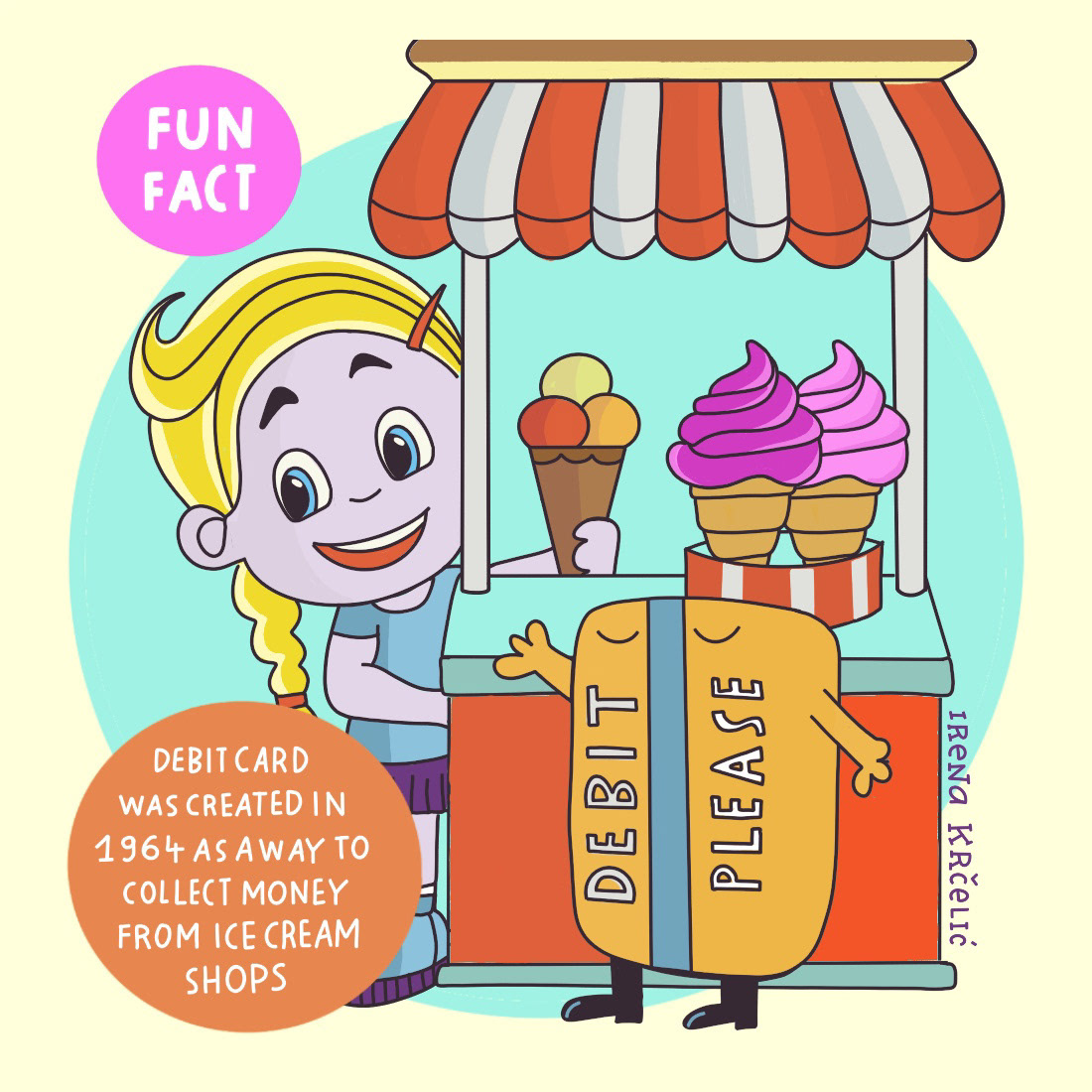 When facing tough problems, count on me to brighten things up. I'm at my best creating cheerful illustrations that showcase resilience. Let's spread hope and smiles all around!
Fed up with stock images and bland Canva designs? Reach out for custom comics or request a password to browse my catalog of ready-made visuals, giving your content a unique touch.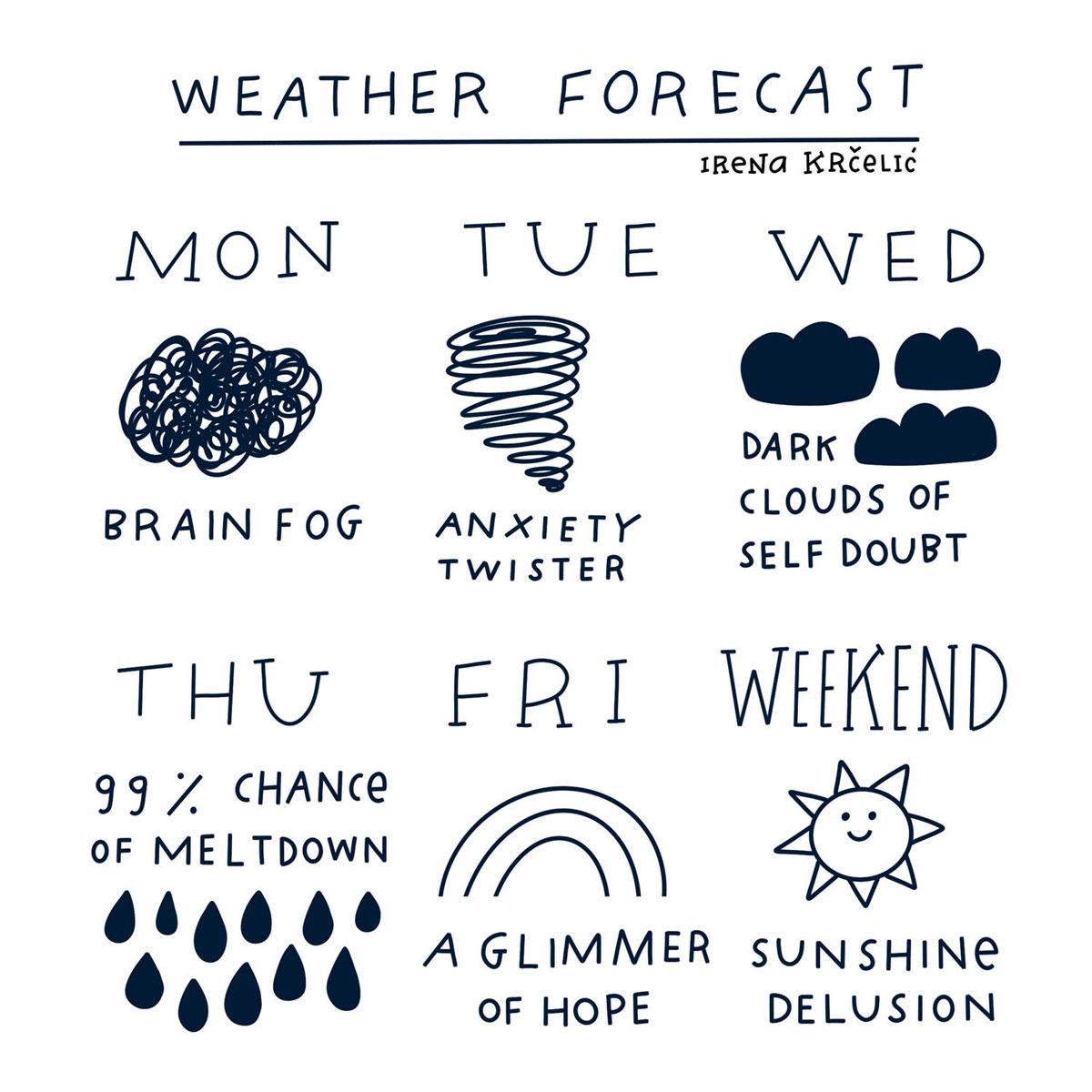 Memes are a blast, but not always brand-friendly! For tailored visual humor, try my 'Funny Hour' service, where we brainstorm niche-specific puns together.