Graphic puns for newsletters and presentations, illustrated long-form content highlights, and cartoon-style summaries.
Good grief! Are your facts as dry as a summer baseball field? Let me breathe life into them!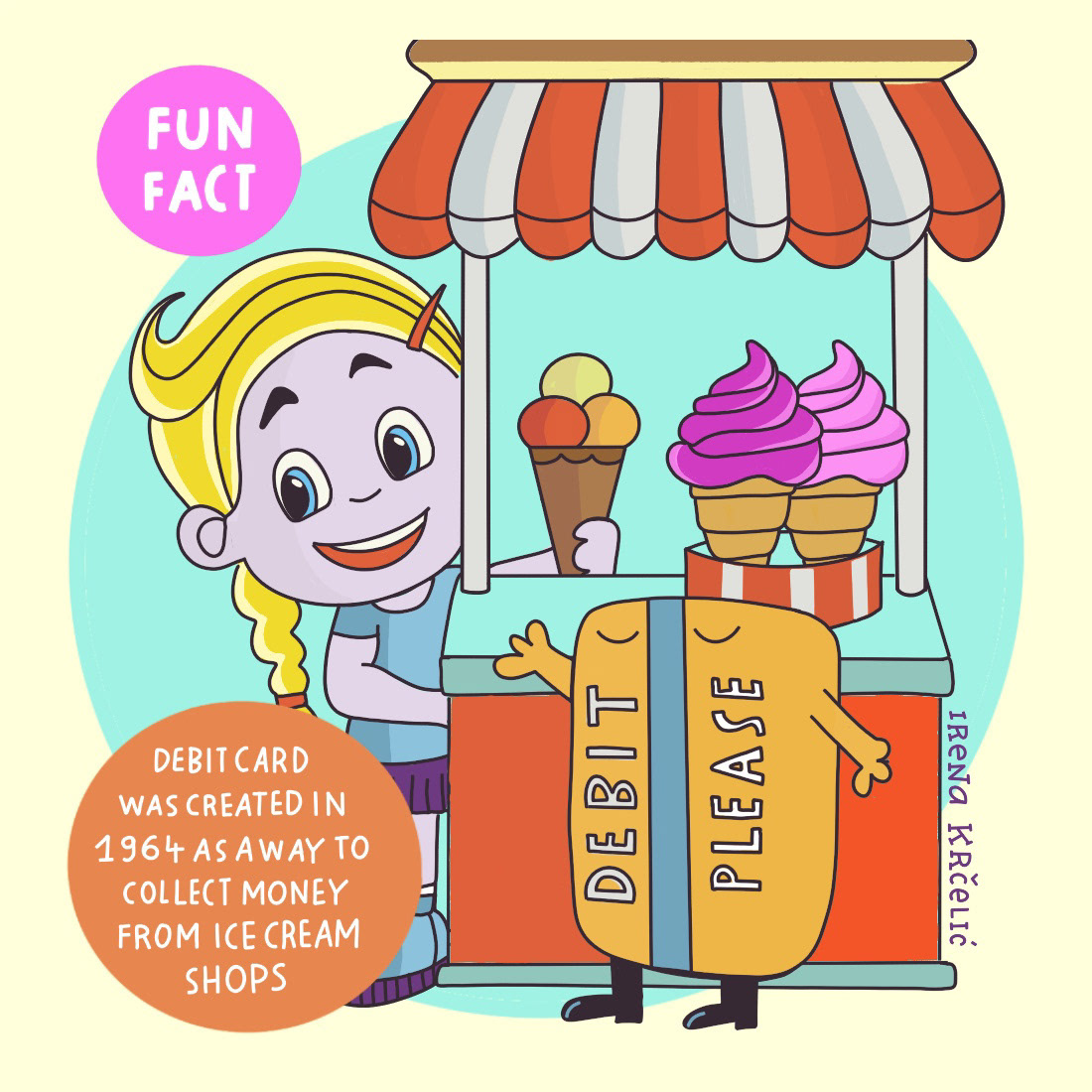 2
Cartoon-style highlights of podcasts and YT videos
Let's turn long-form podcasts and YouTube videos into cartoon-style highlights that showcase the human spirit and resilience.
Tired of the same old seasonal graphics? Inject fresh life into your festive content with custom-made seasonal goodies, adding a playful silliness that truly stands out.
Say goodbye to yawn-inducing birthday cards and get ready for a celebration filled with joy, surprises, and hilarious scribbles!